What is a Wedding Planner?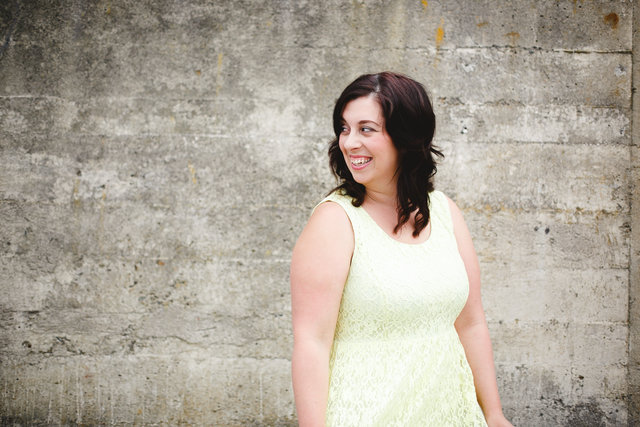 You are engaged! You've shared the news with your family and told the world on Facebook. You've picked a date and now you're searching for your dream venue. You Google 'wedding venue Hamilton NZ' …. and there's 480,000 results. Holy moly. Ok, let's try photographers instead. 257,000 results. Overwhelmed yet?
This is where a wedding planner comes in.
Here are your key points:
A wedding planner takes away the stress
All the decisions are still yours (it's your day!)
I can be there from the beginning to the end, or just on the day
Think of me as your wedding Personal Assistant. You tell me what you want, and I make it happen. I work with you to put together your budget, find the suppliers that can make your vision come true and am always around to bounce ideas off.
What if I like the planning part?
That's awesome! If the thought of sorting out all the tiny details doesn't stress you out, then you're one step ahead of most people! What you might need instead, is a Day-of-Coordinator. This is something that most wedding planners offer (myself included) and removes all the stress from your big day. I arrive early in the morning and set up all the details. Your centrepieces, place cards, favours, seating chart, aisle décor, and anything else you have planned. I check in with you throughout the day to make sure you're relaxing with your bridal party. I work with the venue and the celebrant on the timing of your ceremony. I work with your MC and suppliers for food, speeches, cake cutting, first dance and anything else you have planned to ensure it all happens when it's supposed to. Once you're partying the night away, I sneak off like I was never there!
What if I want it all?
Easy. The Day-of-Coordination is included in my full wedding planning packages. So that means I can help you from start to finish with anything and everything you need to make your dream day happen. And let me point out that last sentence again … YOUR dream day, not mine ;)
What does it cost?
That depends on what you want. But a good place to start is to check out my packages. Remember that everything is customisable to suit your needs and wants!
Ok, but why you?
Firstly – as with all of your wedding suppliers, always pick a wedding planner you get along with. You're going to spend a lot of time with them during the planning process and you want to look forward to catching up, not think of it as a chore!
I've been in the industry a while now. I have fab contacts, I'm a member of Wed in Waikato, and I do my absolute best to make sure that your wedding day is perfect, and stress free! I have templates, lists and am organised. I love what I do, and I love how different each wedding is.
If you've got questions, or just want to have a chat about how it all works in more detail, I would love to hear from you. Flick me an email or give me a call.
Happy Planning!
Hannah
xox
Posted: Wednesday 27 April 2016