Wedding Cakes Too Beautiful to Eat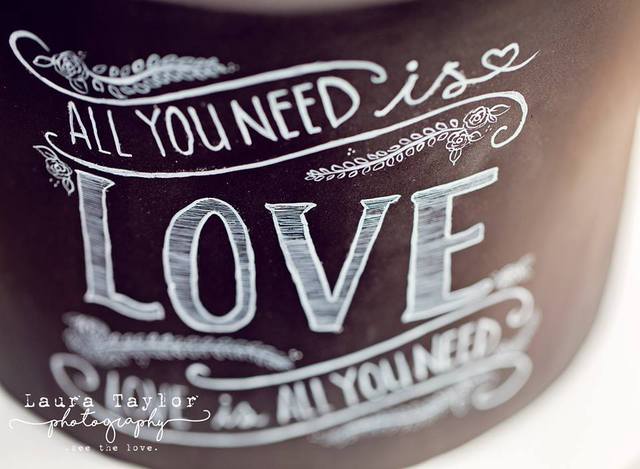 Traditionally, wedding cake was served and cut as a symbol of good fortune and fertility. But long gone are the days of fruit cake being the only option. Here's some of our favourites from Waikato wedding cake makers.
Wedding cakes come in all shapes and sizes. From single tier to multiple, from simple to extravagant, from chocolate to traditional fruit. There are no rules and it's up to you and your partner what your preference is.
Below are some of my faves from three local cake artists – Kirsten from Sweet Avenue Cakes, Astra from Love in a Box, and Karin from Sweet Little Treat. Check out their websites if you're looking for something special for your wedding day.
Sweet Avenue Cakes

Featuring: Gold sequins, Hexagonal shapes, Hand painted gold, Chalkboard, Gold Foil.
Love in a Box

Featuring: Chalkboard rustic, Varied textures, Semi-naked drip cake, Gold lace.
Sweet Little Treat - Cakes by Karin

Featuring: Gold leaf, Semi-naked drip cake, Gold foil, Vintage varied textures.
Happy Planning
Hannah
xox
Have you downloaded my FREE Checklist?
Don't Forget the Details! - Your Wedding Planning To-Do List. Grab your copy now!
Posted: Wednesday 29 March 2017