Where to Find Wedding Inspiration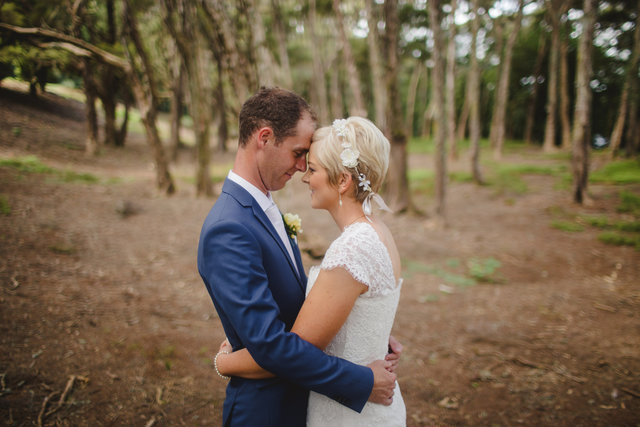 Ten years ago, if you were engaged to be married your first port of call for wedding inspiration would have been magazines. New Zealand Weddings Magazine and Bride & Groom are still popular choices here in New Zealand, alongside newcomers Together Journal. But the changes over the years have been evident and now the first point for inspiration is more likely to be online.
Pinterest and Instagram are full of swoon worthy pictures, all likely to throw your budget into disarray!
We have put together a list of some of our favourite websites and blogs for inspiration for the Kiwi wedding.

Magnolia Rouge features the best of the best from around the world, and was started in New Zealand. They post regularly and are always on trend.

Paper & Lace has changed and grown over the years to suit the market and is a stunning blog full of inspiration. It is also home to The Little White Book which is a directory filled with some of the best wedding vendors in the country. To top it off they have a forum and an online etsy store.

Sony from Truly and Madly has an eye for style. With a focus on bridal fashion, this blog is a feast for your eyes! They also cover all aspects of inspiration. Make sure you sign up to their newsletter for regular prettiness straight to your inbox.

If you're getting married in Auckland, then Auckland Weddings is the perfect one stop shop for you (a little like Wed in Waikato for the Waikato locals!). With a directory, a showcase of real weddings, and a blog, it screams beauty and ease.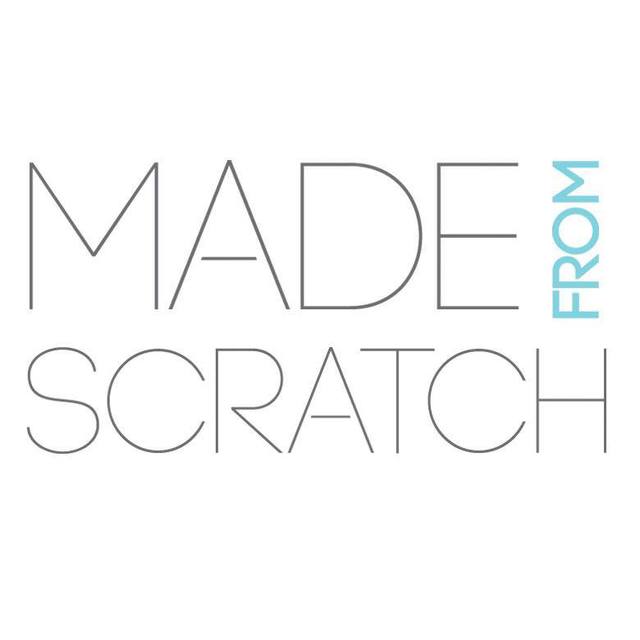 Made from Scratch isn't just for weddings, it's a place for all things beautiful. But their wedding section is to die for and is a must check out.
International Faves
We couldn't put together a blog about online inspiration without including a few of our favourite overseas websites!
Hello May - Bridal blog, magazine and directory from Australia (but featuring NZ weddings).
Style Me Pretty - Just woah. So much wedding! And with a Facebook following of over 3 million people, they post regularly so there's something for everyone!
Green Wedding Shoes - Who believe (rightly so!) that there is no right way to do a wedding, so you get a great mix of styles and inspiration.
Rock n Roll Bride - For all things alternative when it comes to weddings and love!
Offbeat Bride - Another great site for couples who want something off the beaten track.
I would love to hear all about your favourite places to get wedding inspiration! Comment below and introduce me to your faves.
Happy Planning
Hannah
xox
Posted: Wednesday 6 July 2016