Waikato Wedding Photographers You Need to Know About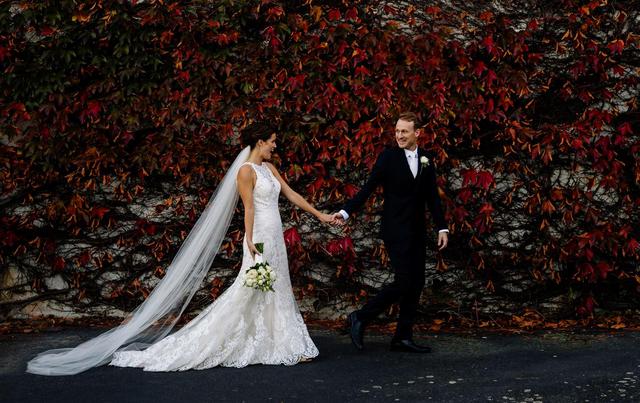 We love supporting local talent and recommending suppliers we know and love. Photography is a huge component of your wedding day, after all, when all the food is eaten and the dress is hung up, it's the photos you'll have to remind you of your big day.
When looking for a photographer, I always recommend you start with someone who's style you love, and then make sure it's someone you get along with, as you will be spending most of your day with them! Some photographers are great with posed shots, and others prefer more documentary style photography. Price range varies, but most that I work with sit between $2500 and $4000 for coverage of your day, and the hours of editing that go after it!
Here's some of our faves:
Nita Meyer Photography


Brooke Baker, Photo Taker, Magic Maker

Ruth Gilmour Photographer
The Official Photographers

Valdes Photography

Amy Bell Photography
Stalk away, check out their work, send them a message and meet them for coffee. The best way to find your dream photographer is to meet them in person.
Happy Planning
Hannah
xox
Have you downloaded my FREE Checklist?
Don't Forget the Details! - Your Wedding Planning To-Do List. Grab your copy now!
Additional image: The Official Photographers
Posted: Friday 28 April 2017