When You Want Something Different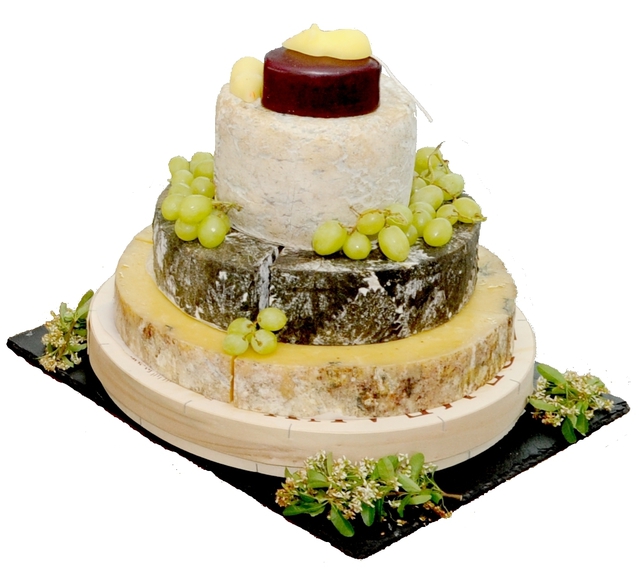 Weddings shouldn't be 'cookie-cutter' and these days there are so many options for ways you can inject your own flair into them. Some of our favourite options are below … but remember, your day, your way!
Cake
Traditionally, there is cake at the reception, following the main meal, which is cut by the couple and served with tea and coffee later in the evening. This is definitely not the only option though! What about …
A cheese cake. Literally. 3 tiers of cheese served with a variety of crackers for a delicious savoury option.
Cupcakes are a great mini option for everyone to eat on the night, or take away with them.
A dessert tower. Donuts, macarons, cookies, name your favourite and stck them high for everyone to nibble on!
Cake Pops – delicious sticks of cake, covered in icing, and in your wedding colours if you so wish.
Slightly more American traditions, but delicious all the same … pancakes, crepes or a table full of your favourite pies (think Apple, Rhubarb, Blueberry)
There's also no rules around when you serve this … what about after the ceremony for everyone to nibble on with a glass of bubbles?
Entertainment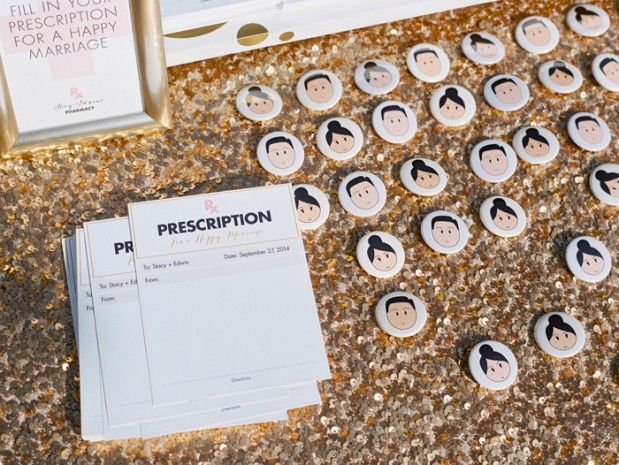 If you have free time between your ceremony and reception, it can be a nice idea to offer entertainment to your guests to help them pass the time. Or maybe later in the evening, if dancing isn't your thing, you may be looking for an alternative. We all know of the more common options … photobooth, candy buffet, outdoor games, but here are some you might not have considered.
Casino games – poker or blackjack perhaps? Fun for your guests and they can't lose their money!
Karaoke is great if you've got the right crowd who will get into it and have a good laugh.
Chocolate fountains surrounded by delicious goodies to dip, keep adults and children entertained for hours.
Dancers are fab to watch but can also encourage your guests to join them. Whether it's fire dancers or something more traditional, it can set the tone for the evening.
Interactive cards can give the guests something to fill out while they're chilling out. Ask them questions, or give them a quiz to fill in.
Walking Down the Aisle
For plenty of brides, the traditional 'Father walking his Daughter down the aisle' isn't appropriate, for whatever reason. Again there is no right or wrong way to make your entrance, but here are a few ideas.
Both parents walking you down the aisle can be special if you feel they've both raised you equally and want to share in the joy of giving you away.
If only one parent has raised you, or perhaps your grandparents, then you may wish to give them the honour.
If you have children, it can be beautiful to see them walk down the aisle with you and be a part of the start of your marriage.
Or make a solo grand entrance so all eyes are on you as your walk towards your spouse to be!
Whatever you decide, relax and enjoy your day! You will never please everyone, so make sure you please the two of you.
Happy Planning
Hannah
xox
Photo Credits: greylikesweddings.com, Arch Deli
Posted: Wednesday 20 July 2016