Merry Christmas!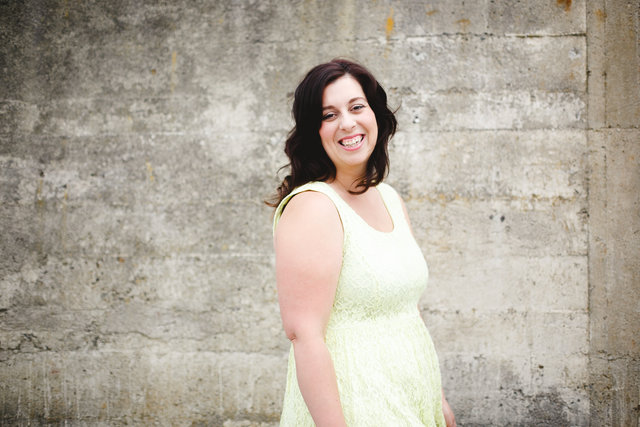 Wow! Where has the year gone? It's almost Christmas and I hope you are all winding down and getting ready for a break and some sunshine.
Thank you to all the couples I've worked with this year, and to all those I've met for 2017 weddings ... I can't wait! It's been a stellar year and I'm sure it can only keep getting better.
I'm planning to have a bit of a break but will check emails on occasion and will have my mobile on, so if you need me urgently, I'm here.
From my family to yours, Merry Christmas, have a Happy New Year, and I look forward to working with you in 2017!
Hannah
xox
Posted: Wednesday 14 December 2016