It's 2017!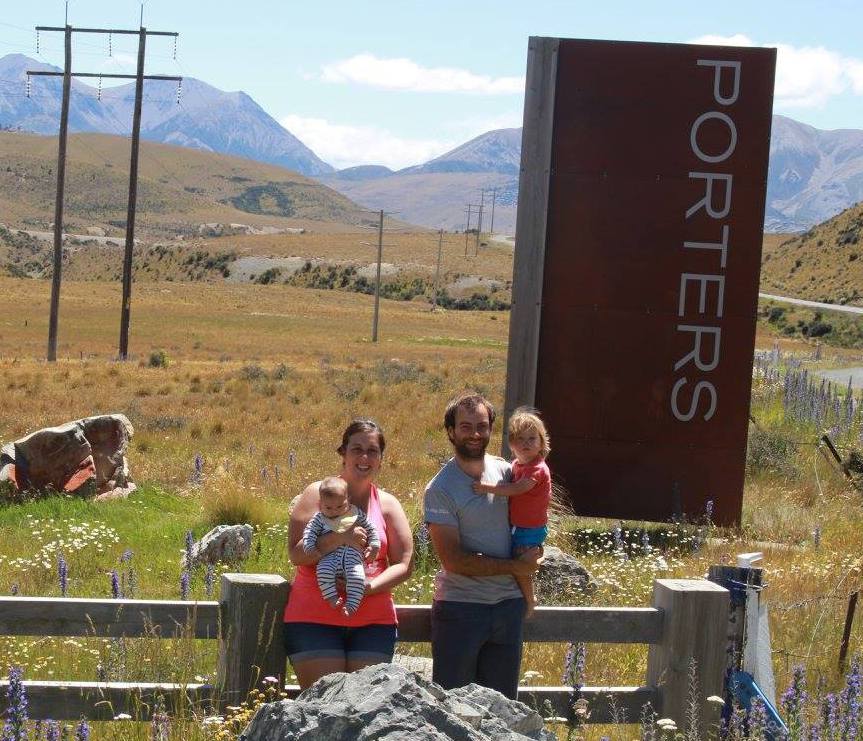 Wait, what? How did that happen? And more than that … where the heck did January go?!
I had a wonderful couple of weeks in the South Island with hubby and the kids. Traveling with 2 under 2 was definitely a different experience! But it was great to see family and friends, and visit some new places.
So … who got engaged over the holidays?? If you did, CONGRATULATIONS! I hope you're still buzzing over the excitement.
One of the most useful things when you're engaged is a wedding planning checklist. It's likely you haven't done this before, so knowing what needs to be done when can be overwhelming.
You can download our free to-do list here. Signing up will also give you easy access to our regular blog posts and a raft of information that will help you plan your perfect big day.
So I'm back on board now and in the middle of both wedding season and meeting couples for the 2017/2018 season! If you are looking for a celebrant, a wedding planner, or someone to set up your venue for you on the day, I would love to hear from you.
Happy Planning!
Hannah
xox
Posted: Wednesday 1 February 2017