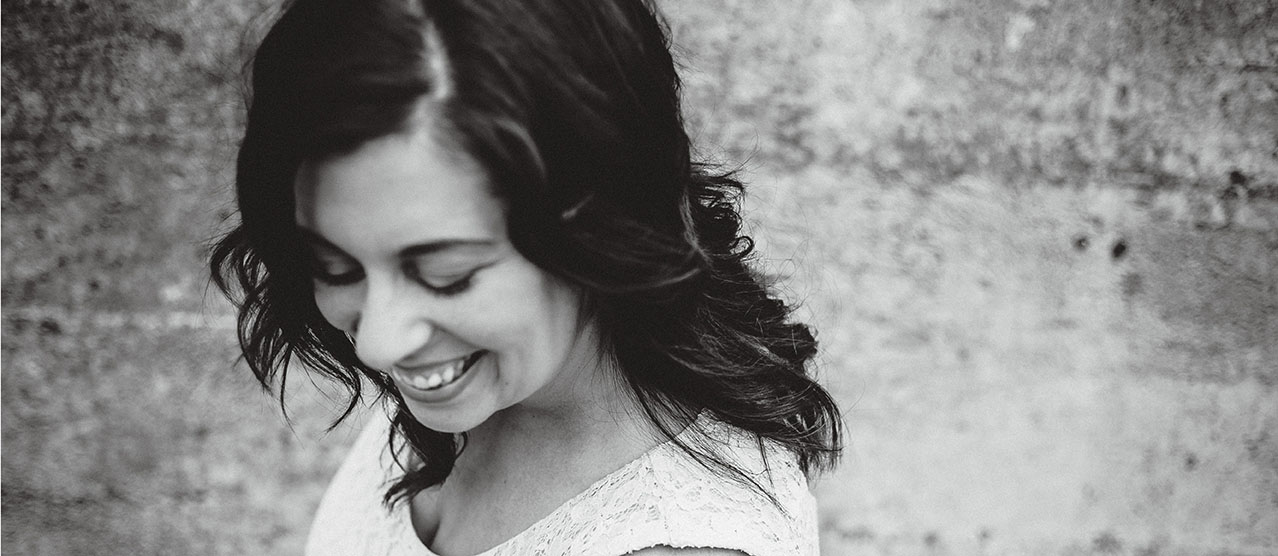 Hi! I'm Hannah, the owner of Alare. I'm an independent marriage and civil union celebrant, wedding planner & stylist, Mum to Regan & Hadley, and Wife of Richard. I am based in Hamilton, NZ.

I like to think I'm young, vibrant, and probably a little crazy. With me, what you see is what you get. I'm down to earth, approachable, and love to talk to anyone about anything. I love weddings, the magic and the excitement that goes with them. I adore hearing people's stories. I'm a supporter marriage equality and am proud to live in a country where you can choose who you want to form a family with.
When it comes to weddings, there are no rules (and when it comes to ceremonies, there's only a couple of legal requirements). Your day should reflect who you are as a couple, and my job is to help make that happen in the most relaxed and stress free way possible.
For me, it's all about lists, being organised, and seeing everything pulled together on the day. It's about taking the pieces, fitting them together, and bringing your vision to life. And it's about you going into your big day looking forward to it, not being glad it's almost over!
I'm happy to meet you for a drink to chat, or equally happy to sit on your couch and get to know you in your own home. And when I say 'let's meet for a coffee', please don't take me literally. I don't drink coffee … but anything else works!