MARRIAGE CELEBRANT

CELEBRANT
There's only one vital ingredient to getting married, and that's a marriage celebrant! I mean, we all love the party that goes along with most weddings, but in order to be legally married, you need a registered marriage celebrant to conduct your ceremony.
That's where I come in.
As a registered independent marriage and civil union celebrant, I work with you to make your ceremony personal and unique. I want to get to know you as a couple, I want to hear your story and I want to learn all about your quirks and what makes you work. I strongly believe in marriage equality and that you are free to form a family with whomever you choose. Love is love.
So if you are getting married in Hamilton, or the Waikato, I would love to meet you for a no-obligation chat to see if we click and if I'm the right celebrant for you.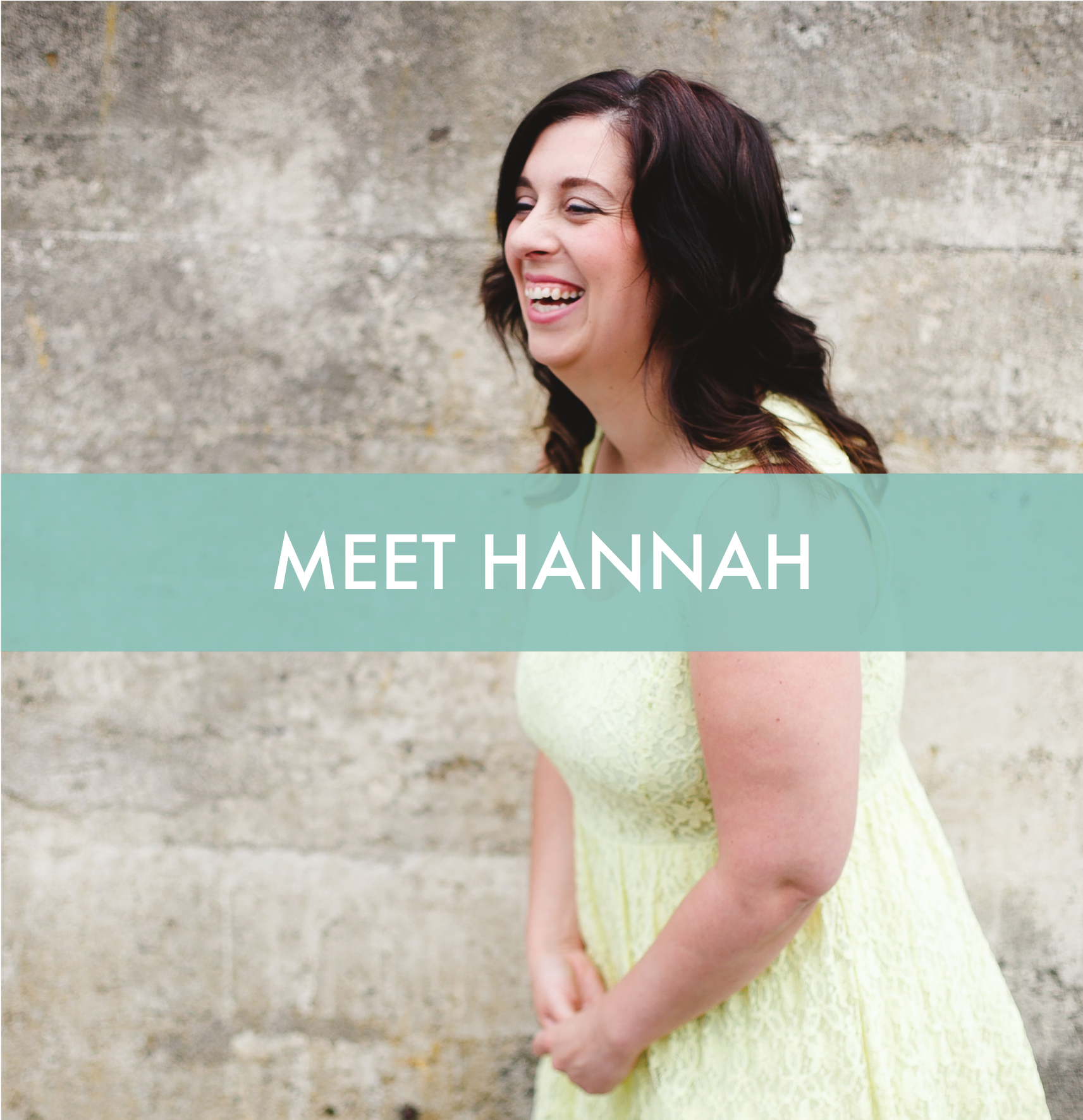 PROCESS & FEES
Once you have been in touch to confirm that your date is available, I would love to meet with you to discuss your dreams for your ceremony and the legal requirements of getting married in New Zealand.
If you then decide to go ahead and book me, I will work with you to write your custom, personalised ceremony, and assist you with the legal documentation.
All meetings and communication are included in the pricing as well as resources including readings and traditions. I will assist you with writing your vows (if you choose to write your own) and will deliver a fun, relaxed and modern ceremony on your wedding day.
$550 plus travel ($1 per km if outside of Hamilton). I am happy to provide an exact quote based on venue and rehearsal plans.